Sir Cliff Richard

British pop legend Cliff Richard joins Jane to talk about surviving in the modern world, his lasting sex appeal, his lost family and the inspiration for his new album 'Soulicious'.

"Soulicious" is released on 10th October and a UK stadium tour starting on 15th October.

Women in business: Work life balance

Many entrepreneurs set up their own companies in the hope of having more control over their lives … only to find themselves working round the clock, seven days a week. So, how do you achieve a good work-life balance when you're running your own company? Jane is joined by Juliette Joffe, co-founder of the Giraffe chain of restaurants, and Julie Hall who set up business website and networking group, womenunlimited.

Suffering in Silence – Why don't more women seek help for postnatal depression?

A report from the charity, 4Children, says that a chronic lack of awareness of the symptoms of postnatal depression is leading to as many as 35,000 women suffering in silence each year. Forty nine percent of women affected did not seek any professional treatment at all. Thirty-three said that they were too scared to tell anyone because they were afraid of what might happen to themselves or their child. Jane is joined by Dr Clare Gerada, Chair of the Royal College of GPs and Tessa Baradon, from the parent/infant programme at The Anna Freud Centre, London.

The Kettle

The Science Museum in London has a gallery 'The Secret Life of the Home' which is filled with domestic appliances from all eras that are now standard in our homes. As part of a series looking at what these gadgets have meant for women's lives, Judi Herman visited the gallery in the company of the curator, Helen Peavitt to look at early electric kettles.
Woman's Hour Power List 2014 – Game Changers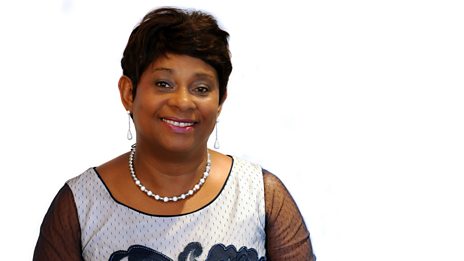 Doreen Lawrence is named number one game changer.
Woman's Hour Takeover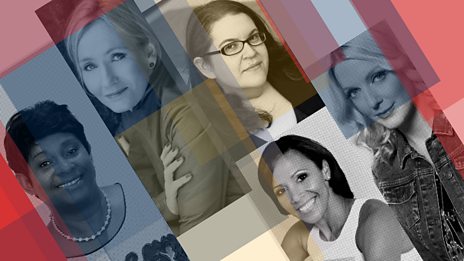 Five remarkable women take over Woman's Hour for one week.
Free downloads
Discover cooking techniques and tips to help you perfect your cooking know-how. Jenni Murray and…

Which ten women in the UK have done most to game-change the way power operates in the UK, whether in…

Woman's Hour brings you the big celebrity names and leading women in the news, with subjects ranging…