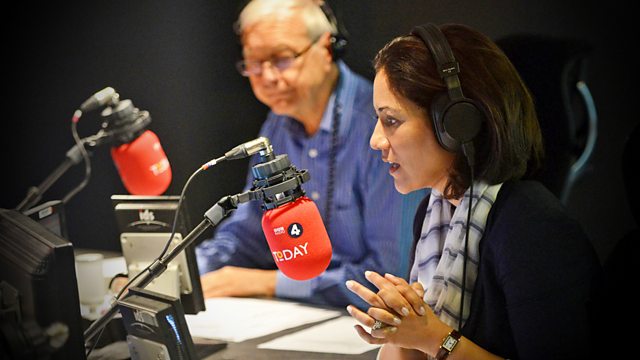 10/10/2011
Morning news and current affairs, with John Humphrys and Justin Webb, including:
07:30 Is Britain becoming more civil?
08:10 Can Defence Secretary Liam Fox keep his job?
08:20 Claudio Abbado - one of the world's most eminent conductors, on performing and perfectionism.
Last on
So you think you know the Today programme?