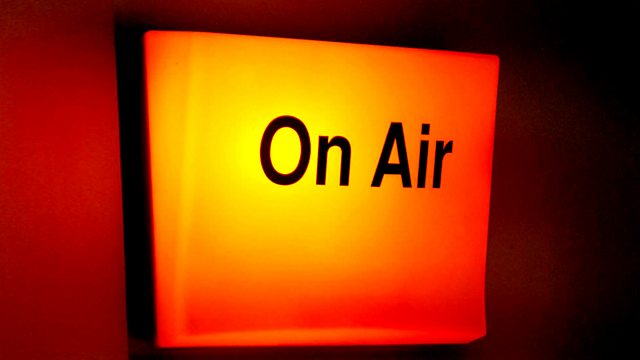 09/10/2011
AL Kennedy makes her selection from the past seven days of BBC Radio
Pick of the Week this week will be making a number of late night excursions. Juliet Stevenson will be getting creative in sleepless nights, Jekyll and Hyde will be enjoying a good fight and Conservative Party Conference delegates will be getting a little tired and emotional. Music and geography will combine for Ricky Ross of Deacon Blue and in recollections of David Fanshawe's work as a controversial world music collector and synthesist. There's extraordinary and moving new drama from Nicola Baldwin and a reminder of why "Catch 22" is a modern classic. Add in some caring robots, 4,000 Lucille Ball enthusiasts, the Sex Pistols and an excursion to Machu Picchu for the revelation of an audacious fraud and you'll understand why A.L.Kennedy had so much fun making her week's selection.
The World Tonight, 3.10.11 - Radio 4
Funny Gals: Lucille Ball - Radio 2
John Finnemore's Souvenir Programme - Radio 4
Lyrical Journey - Radio 4
Home from Home: Mumbai - Radio 4
The Darkest Hour - Radio 3
Book at Bedtime: Catch 22 - Radio 4
Start The Week - Radio 4
Sounds Of The 20th Century: 1977 - Radio 2
Robots That Care - Radio 4
Stephen Nolan - Radio 5live
The Wire: Seven Scenes - Radio 3
The World In His Ear - Radio 4
Who Found Machu Picchu? - Radio 4
Email: potw@bbc.co.uk or www.bbc.co.uk/radio4/potw
Producer: Helen Lee.
Last on