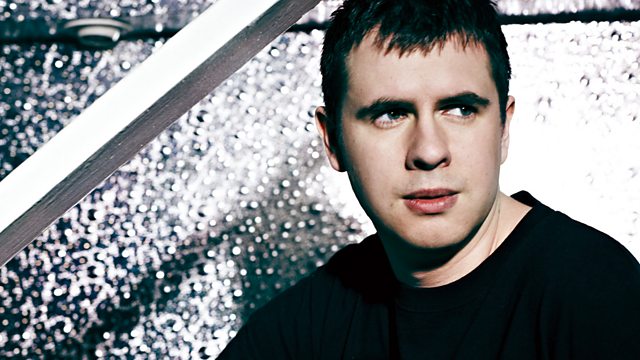 Zatox Guest Mix!
This week we've got an amazing guest mix from Zatox, one of the latest sensations to explode onto the hardstyle scene from Italy!!
This guy is no newcomer to the game but, more recently, as the demand for a rawer hardstyle sound in Europe has grown, Zatox has been catapulted to the forefront of the scene.
So we had to get him on the show for a guest mix to represent his brutal, yet euphoric sound!
This is DJ Zatox in the mix on BBC Radio 1!!!!