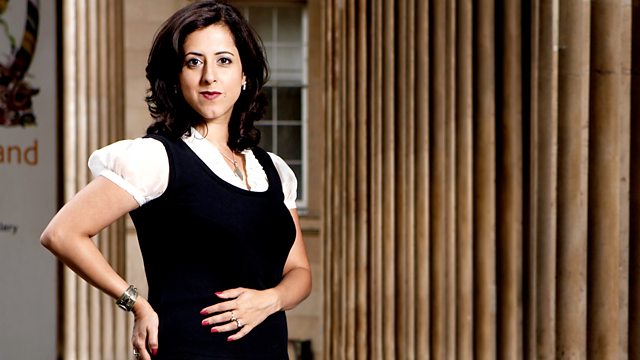 09/10/2011
Anita Anand and Sam Walker pull apart the week's news and look ahead to the big stories that are on the agenda for the next seven days.
At the Conservative conference in Manchester earlier this week David Cameron back-tracked from telling people to pay off their personal debt in his speech...we'll take a look at why and find out whether debt can ever be a good thing.
It's not an iphone 5 but it is and iphone 4S. Will Apple's latest incarnation prove to be as popular or the game changer that previous products have become? Anita and Sam talk tech after 10 o'clock.
5 Live's political correspondent John Pienaar looks ahead to the week facing the Defence Secretary Liam Fox after his working relationship with his best man and former flatmate Adam Werritty are called into question.
Last on