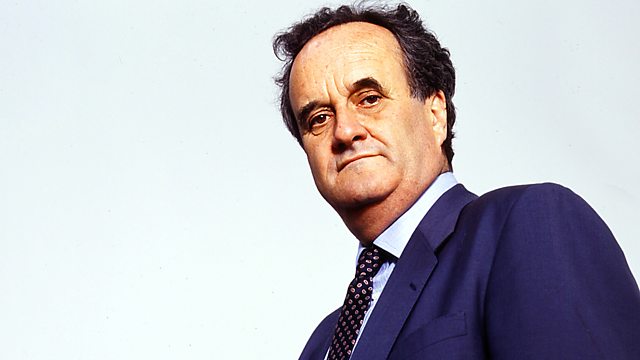 Walking Backwards to God
"We advance to the truth by experience of error; we succeed through failures - we walk to heaven backward."
The words of Cardinal Newman, academic and leader of the Oxford Movement, provide the starting point for this edition of Something Understood, in which Mark Tully asks how best we should learn from our mistakes.
"Make a mistake learn from it and move on" is common advice, but what does that actually mean? When do we stop making mistakes - and should we be actively trying to make them? Newman's assertion is tested in conversation with the writer Canon Stephen Cherry from Durham Cathedral and with the help of literary work by Robbie Burns and James Fenton and musical works by Frank Loesser, Shirley MacLaine and the Choir of Kings College, Cambridge.
The readers are Adjoa Andoh and Alistair McGowan.
Producer: Frank Stirling
A Unique production for BBC Radio 4.
Last on