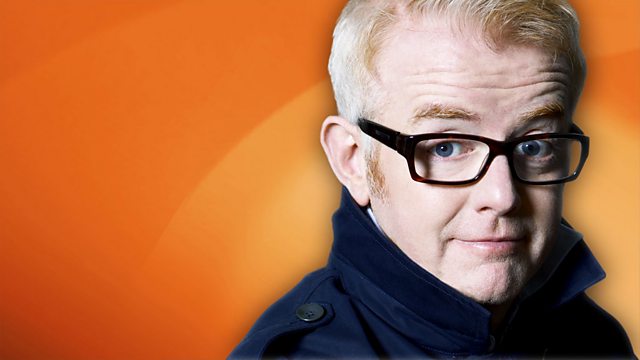 17/10/2011
Chef extraordinaire, Heston Blumenthal, joined us on the phone to talk about his exciting new mince pies.
Today's show was dedicated to anyone who is half Welsh and half French.
Plus, we welcomed our super-sub newsreader, Phil Gayle, to the studio - who is standing in for Moira for a few weeks - and took on the mantel of Head 2 Headlines!
Last on