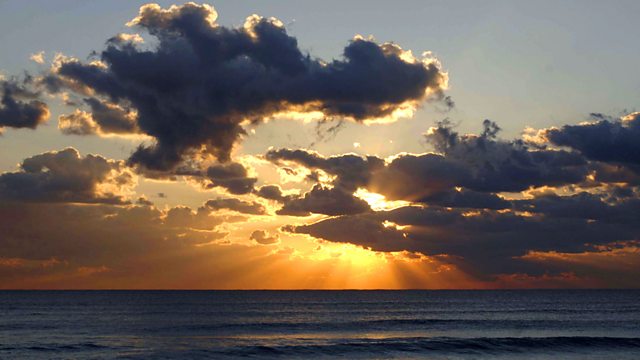 05/10/2011
Navratri is one of the most auspicious and important festivals in the Hindu calendar, and is celebrated over nine nights, symbolising the triumph of good over evil.
Throughout Navratri BBC Asian Network's Ashwini Malhi and author Jiotti Kaushal read excerpts from new book A Son, A Prince, A Husband, A King: Ramayan, AN Interpretation.
Today, the eight day of Navratri, Ashwini and Jiotti Kaushal talk about Lanka Kand and Raam's fight with Raavan.
Last on