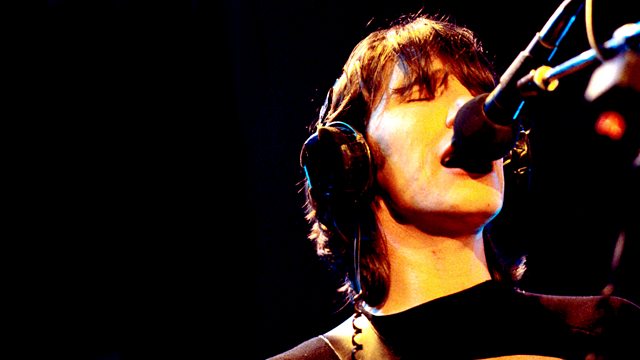 Pink Floyd at the BBC
Archive Pink Floyd sessions and live tracks recorded by the BBC between 1967 and 1971. They've all been chosen by the band.
It begins with 4 tracks recorded for the 'Top Gear' program on September 25 1967; Flaming, The Scarecrow and The Gnome, and Let There Be More Light.
Next it goes into 1968 for 2 more tracks also from the Top Gear Show. 'Murderistic Woman(Careful With That Axe Eugene)' was recorded on June the 25th, 'Point Me At The Sky' was recorded on December 2nd.
Next are 3 tracks recorded for the 'Night Ride' program on May 12 1969; The Narrow Way, Cymbaline and Green Is The Colour.
Then its into the 70s with 3 live tracks. The first 2, 'Embryo' and 'If', were recorded on July 16 1970. Then it's 'One Of These Days' recorded on 30th September 1971.
The final track is a Roger Waters demo version of one of the bands most iconic songs 'Money' from The Dark Side of the Moon. This was recorded sometime around autumn 1971 in his home studio, which was in his garden shed. Roger's first wife Judy Trim was a potter, so Roger put some coins etc in a potter's bowl and recorded the effect at home; the cash register came from abbey road.