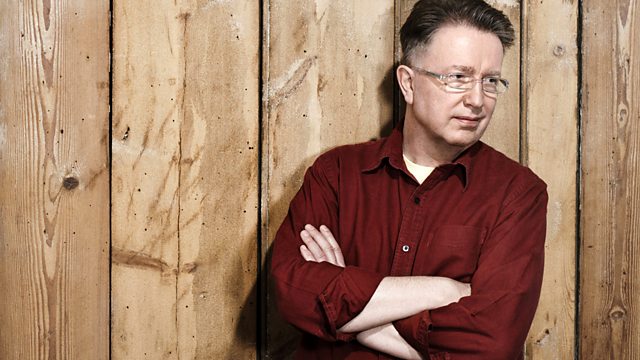 Pink Floyd Special
Tom Robinson reflects seven days of online music conversation, on air, and 6 Music listeners collaborate to build a Pink Floyd playlist. As 6 Music devotes an evening to the influential prog rockers, Tom gets the online conversation going, asking listeners what they think of Pink Floyd and their music.
The digital digest gives you all you need to know about the last seven days in digital music and you can find out 6 Music's pick of musical nuggets to watch and listen to in #nowviewing and #nowstreaming.
There's also a chance to evesdrop on the #nowplaying Twitter stream and a selection of up and coming new tracks picked by bloggers across the UK.
Last on