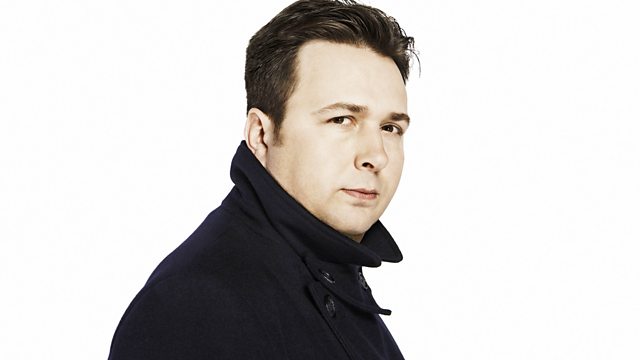 05/10/2011
Plone in concert from 1998. A Peel Session on 6 from Fugazi and session tracks from Herman Dune, Shop Assistants, Shady Bard.
Gideon will also be reflecting on the passing of folk legend Bert Jansch.
Bert Jansch was born in Glasgow in 1943. He formed Pentangle in 1968 and the band played a huge part in the British Folk revival in the 60's.
Neil Young was quoted as recently as 2008 "As much of a great guitar player as Jimi [Hendrix] was, Bert Jansch is the same thing for acoustic guitar . . . and my favourite"
Recording at least 25 albums in his career Gideon will tonight revisit Pentangle concert material from The Royal Festival Hall June '68 and recent solo BBC sessions recorded in 2009.
Last on
Today's Most Popular Tracks
Most added tracks from this show