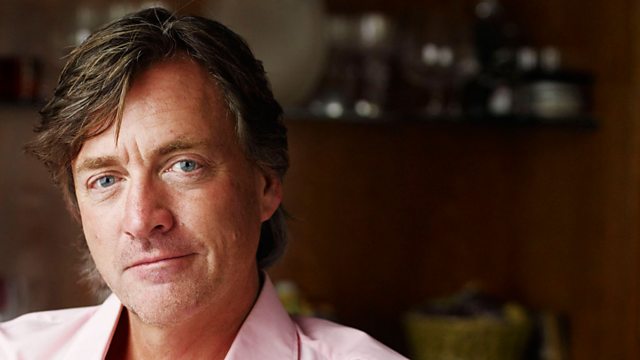 Having reached a turning point in his life, former daytime television presenter Richard Madeley decides to find out more about his family roots, and in particular the Canadian side of his family. He traces his extraordinary lineage back to the earliest Canadian and, to his surprise, American pioneers.
The trail leads Richard back seven generations to the first settlers of the then wild and largely uninhabited province of Nova Scotia. As he pushes back further, Richard discovers that the trail leads to America and New England. In Massachusetts, Richard discovers one ancestor striking a blow for women's rights, 300 years before women got the vote in America.
In Rhode Island Richard finds out that his eighth great-grandfather, Ezekiel Woodward, fought in a war between New England colonists and local Native Americans. In a moving and emotional encounter with a member of the Narrangansett Indian tribe, he discovers the role his ancestor played in one of the bloodiest ever massacres on American soil.
Richard's trail finally leads him to Boston, where he finds ancestors who travelled from England in search of religious freedom in the early 1630s, and discovers that they were among Boston's very first settlers and part of the birth of modern America.
Last on
Credits
| Role | Contributor |
| --- | --- |
| Director | Kate Schofield |
| Series Producer | Carrie Britton |
| Participant | Richard Madeley |