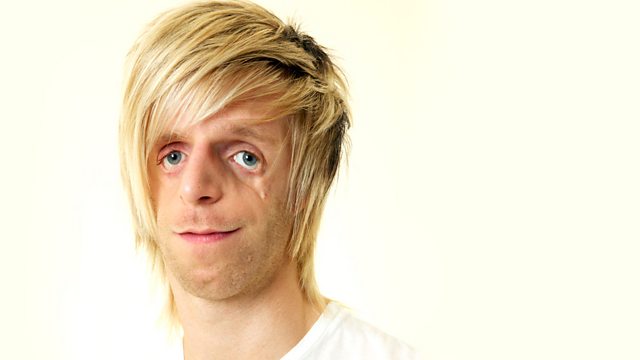 Jono: Finding My Family on Facebook
Facebook and other social media are great for keeping up with friends and family and looking up people you have lost touch with, but they have also had an unexpected consequence on families separated by adoption. It is now much easier for people to look up and make contact with birth relatives - a modern phenomenon which adoption charities see as one of the biggest challenges they face, as the results of these unregulated reunions can turn people's lives upside down.
Jono Lancaster (Love Me Love My Face, So What if My Baby is Born Like Me) was given up for adoption at birth and 25 years later attempted to get in touch with his birth parents using his local after-adoption service, only to be told his parents still did not want any contact with him. Despite the disappointment, Jono understood and accepted the decision and resolved to get on with his life, only to be contacted by other members of his birth family, who found him through Facebook. Jono now has regular contact with cousins, aunts and uncles but has still never met his parents or siblings. He knows that it would be possible to contact them directly through Facebook, but has resolved not to, because of the damage it could cause.
In this film, Jono looks at this very modern phenomenon and examines the issues facing families searching for their relatives on social networking sites. As well as following his own story, Jono meets with and speaks to other families who have been reunited - for better and worse - with their birth families through social networking sites, and meets some of the many teenagers on the viral hunt for their families.
Credits
| Role | Contributor |
| --- | --- |
| Presenter | Jono Lancaster |
| Director | Nonie Creagh-Brown |
| Producer | Nonie Creagh-Brown |
| Executive Producer | Mira King |