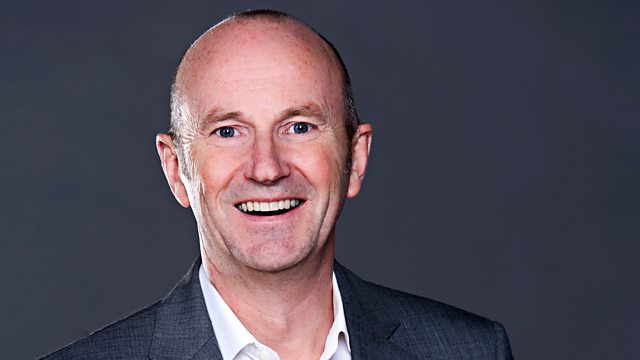 03/10/2011
In MacAulay & Co today with Fred he discusses the following......
Surgeons who listen to music while they work are more relaxed and better at their jobs - We find out - in the wider world - whether music really does make you work better.
Kindle's tablet was announced this week - Gary Marshall looks at how it compares with other tablets on the market..
London might be looking to revert to weekly refuse pick ups, but the pressure's on across the country to recycle more and more. We look through a typical week's shop with Zero Waste Scotland's Marina Fraser to see what we can and can't recycle.
It's a parent's rite of passage to embarrass your kids. Years ago it was because we appeared too old by what we drove, the jokes we told and the clothes we wore.now it's our attempts to look young - by what we drive, the jokes we tell and the clothes we wear...
Redundancy cards are new to our shelves.but are they any comfort? Poet Iain MacMillan comes up with a few of his own verses for some more unusual cards.
Scottish actor Jimmy Chisholm, currently touring with Parahandy, drops by for a chat.
And if you think a night at the theatre is an extravagance, then listen out for our guide on where and how to get those cheap theatre tickets..
Last on