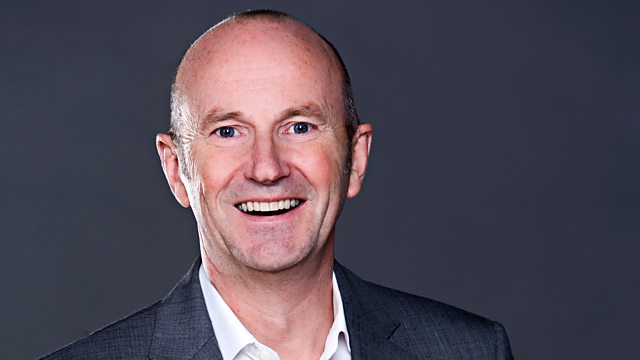 06/10/2011
Nicola Benedetti has been speaking this week about the benefit of music lessons but in this broadband age, is it better to have a one to one lesson or can you learn an instrument online? We put the theory to the test.
A new stand-up club has launched for mum's and babies. The kids are too young to get the gags but what about when they're older? We explore the comedy for kids that also gets the adults giggling.
Journalist Paul English drops in to tell us what's hot and what's not to keep you In The Loop.
As Kodak sales dwindle and the company starts to stutter are we at the end to the Golden Age of The Camera and if so what does the future hold?
New Scientist journalist Mick O'Hare explains more of the mysteries of the world to us including why Orang-utans are Orange.
And if you are the poor soul who has been tasked with organising this year's Work Christmas Night Out, we have suggestions aplenty to stop it from becoming the same old, same old.
Last on