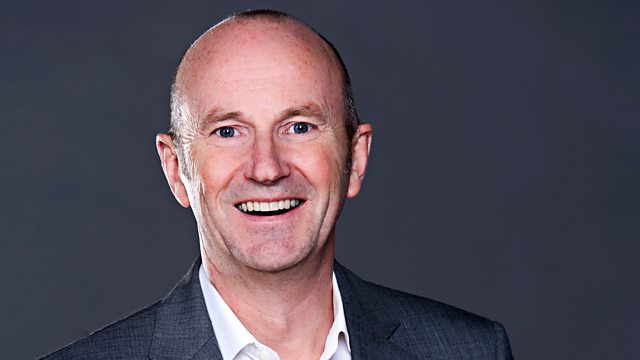 05/10/2011
Winter is just around the corner so, we find out what we can we be doing around our homes to keep us warm over the cold months.
In our TV Guide Graeme Virtue will be reviewing the latest series of Rab C Nesbitt and in an extended Telly chat Graeme will be telling us why online telly listings are making him angry.
Personal Trainer Stella Bartram will be telling us about the latest fitness craze TRX.
It's almost a century since the Women's Institute was formed - joining us is Jane Robinson who has taken a look back at the history of the WI.
And Jamie Oliver says his missus Jools is rubbish at delegating - many of us are so we're going to find out how to delegate properly.
Last on