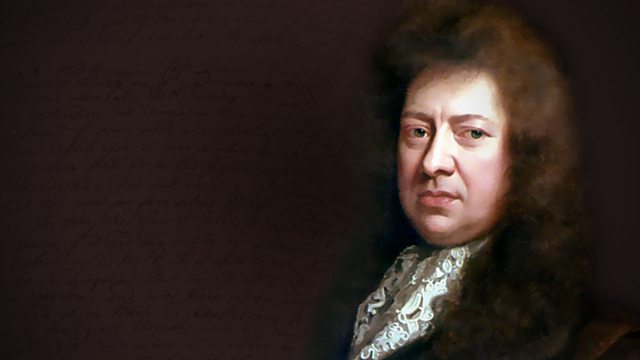 Pepys plays a trick on Sir William by stealing his silver tankard and sending an anonymous ransom note demanding thirty shillings for its return. The diarist ends 1661 as he began, worrying that he's spending too much money on going to see plays and drinking wine. He makes a resolution to be much more restrained in his pleasures next year.
Samuel Pepys . . . Kris Marshall
Elizabeth Pepys . . . Katherine Jakeways
Will . . . John Biddle
Captain Ferrers . . . Ewan Bailey
Sir William . . . Richard Mitchley
Theme music: Gather Ye Rosebuds While Ye May, words by Robert Herrick and music by William Lawes, sung by Bethany Hughes. Lute, baroque guitar and theorbo played by David Miller. Violin and viola by Annika Gray, and recorders by Alice Baxter.
Historical consultant: Liza Picard
Sound by Nigel Lewis
A BBC/Cymru Wales production, directed by Kate McAll.
Last on
More episodes
Next
You are at the last episode