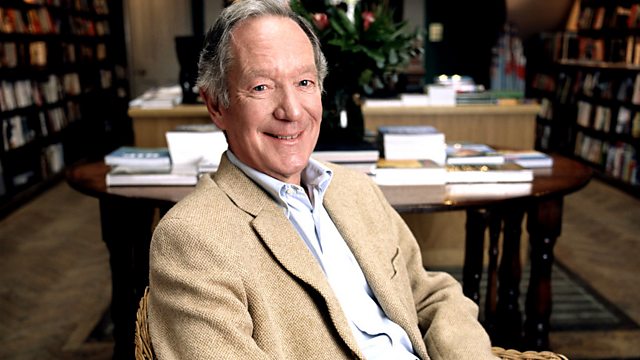 Human Rights Act
Listen in pop-out player
It's blamed for everything it seems from stopping us deporting terrorists to allowing prisoners the right to watch sport on TV. Looking at the press the Human Rights Act could do with a new PR agency. The act enshrines the European Convention on Human Rights into UK law. And Home Secretary Theresa May is the latest to fire a broadside at it. The Act should be scrapped and replaced with a British Bill of Rights she says and this week she announced plans to change the law so that foreign criminals may no longer be able to avoid deportation by claiming a "right to family life." The coalition has set up a commission to report on the possibility of bringing in a Bill of Rights for the UK to replace the Human Rights Act, by the end of the year. Is the Act protecting and promoting our fundamental rights and liberty? Or is it a criminal's charter that makes a mockery of British justice? How should we best balance the public good and the private entitlement? How would we in Britain define human rights differently from the European Convention? Are rights granted by the state or grounded in more fundamental values such a religion? With the changing nature of society and the moral values that it holds dear, is their even such a thing as an inalienable human right?
Witnesses
James Bartholomew - Author of "The welfare state we're in"
Shami Chakrabarti - Director of Liberty
Jonathan Cooper QC - Human Rights Lawyer at Doughty Street Chambers
David Conway - Professor of Philosophy at the University of Essex
Combative, provocative and engaging debate chaired by Michael Buerk with Clifford Longley, Kenan Malik, Melanie Phillips and Michael Portillo.
Last on