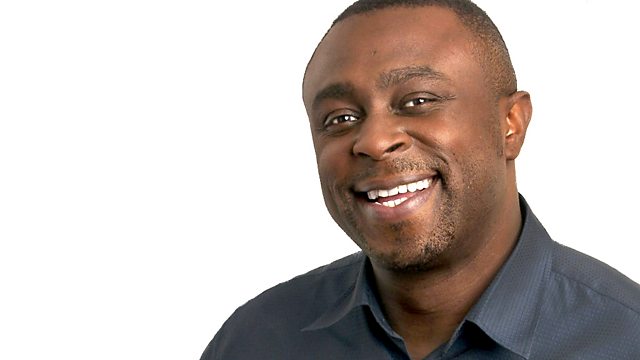 07/10/2011
Up All Night talks with John Wayne's son Ethan about an auction of his memorabilia which is taking place in Los Angeles.
Amongst the lots is a cowboy hat which John Wayne wore in the film Rooster Cogburn, which is expected to fetch up to £26,000, and one of the eyepatches he wore in True Grit.
Plus an interview with a woman who's in Sirte in Libya to tell us how people are coping, we talk to a female Afghan MP ten years after the start of the war, and get the latest about a big oil spill off the coast of New Zealand.
And Jamie Stangroom has all the latest new music.
Last on