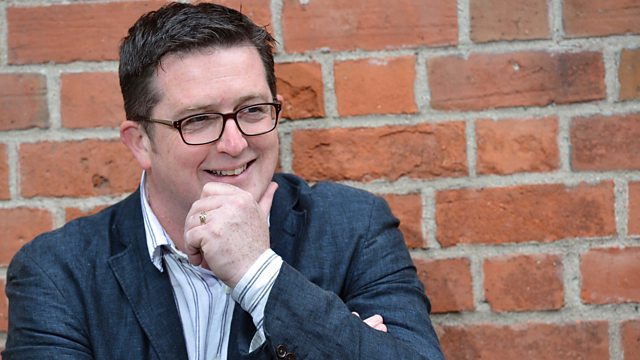 01/10/2011
This week on the Saturday Magazine John Toal kicks his way through golden fallen leaves in search of the best conkers and admires the sights and smells of autumn.
As the season changes and the weather cools we have advice on how to prepare our bodies for the winter with some tips on how to hold back those 'Autumn Years'.
We'll have spider man in the studio telling us about the giant spiders crawling round our homes & Musician Geoff Gatt performs live while Chef Paula McIntyre cooks a hearty Autumn Hotpot.
All this and more on the Saturday Magazine just after the 10 o'clock news.
Last on