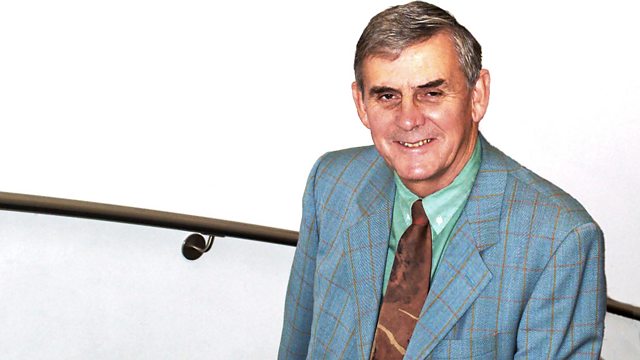 03/10/2011
Listen in pop-out player
Earlier this year the Irish Prime Minister launched an unprecedented attack on the Vatican, after an inquiry into the handling of allegations of child abuse found that the church had ignored its own child protection guidelines.
Enda Kenny said a culture of "dysfunction, disconnection, elitism and narcissism" dominated the Vatican, criticisms which were rejected by the Vatican as "unfounded".
Kenny's speech signalled beyond doubt an end to the symbiotic relationship between church and state which many say has dominated the Republic ever since it was founded.
So what is the future for Catholicism in Ireland? Joining Ernie Rea for the discussion is Dublin priest Father Joe Murphy, David Quinn, a columnist for the Irish Catholic and Irish Times, and the theologian and lecturer in medical ethics, Gina Menzies.
Last on