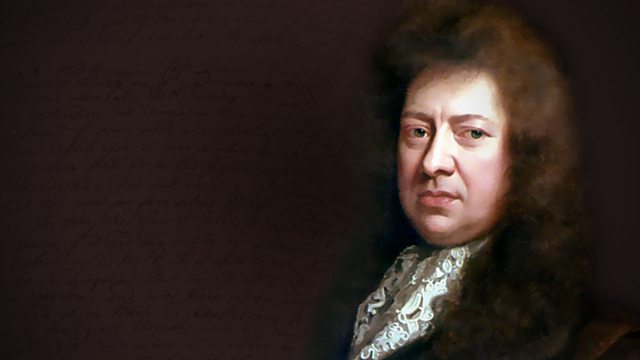 Kris Marshall returns as the famous diarist. As many of us do, Pepys begins the year - 1661 - with a resolution: to restrain himself in the expensive pleasures of theatre-going and drinking. He fails spectacularly on both counts. Free, for once, from builders, Samuel and Elizabeth are living happily in Seething Lane with their servants Jane and Will. All is well, until Sam's sister, Paulina, moves in with them - not as a family member and equal but as a third servant. Preparations are in hand for the Coronation of King Charles but the city is on alert for the nonconformist Fifth Monarchists who believe that Jesus is about to return as 'King of Kings'. Their leader, Thomas Venner, is caught, hanged, drawn and quartered. In the unseasonably warm winter weather, the bodies of Cromwell, Ireton and Bradshaw are exhumed and hanged. Elizabeth goes to see the spectacle but Samuel stays home.
Dramatised by Hattie Naylor.
Samuel Pepys . . . Kris Marshall
Elizabeth Pepys . . . Katherine Jakeways
Pauline . . . Rebecca Scott
Mr Pierce . . . Andrew Wincott
Mrs Pierce . . . Siriol Jenkins
Sir William . . . Richard Mitchley
Man in street . . . Stephen Marzella
Theme music: Gather Ye Rosebuds While Ye May, words by Robert Herrick and music by William Lawes, sung by Bethany Hughes. Lute, baroque guitar and theorbo played by David Miller. Violin and viol by Annika Gray, and recorders by Alice Baxter.
Historical consultant: Liza Picard
Sound by Nigel Lewis
A BBC/Cymru Wales Production, directed by Kate McAll.
Last on
More episodes
Previous
You are at the first episode