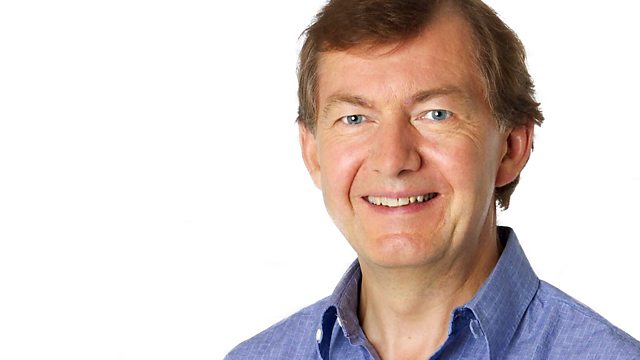 04/10/2011
Rhod Sharp with news from around the world.
Amanda Knox, and her former Italian boyfriend, Raffaele Sollecito walk free from a court in the Italian city of Perugia after their convictions for the murder of the British student, Meredith Kercher, are overturned. Rhod talks to one of Amanda's childhood friends in Seattle.
We speak to one of those arrested in Manhatten as the "Occupy Wall Street" protests spread across the country.
Plus, the world's most powerful radio telescope has begun operating and it's five kilometres above sea-level in Chile.
Last on