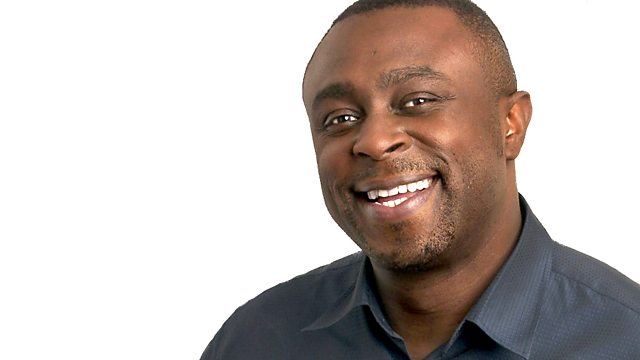 03/10/2011
Dotun Adebayo with news from around the world.
Nottingham Forest lose their game, their manager and their chairman.
A debt default looms ever closer as Greece says its budget deficits in 2011 and 2012 will fail to meet targets.
The Thai PM becomes the latest high profile politician to have her twitter account hacked. The perpetrator asks whether she is competent.
We look ahead to the second day of the Conservative Party conference.
Plus, the final line-up for Up All Night's virtual bookshelf is decided with a few surprises.
Last on