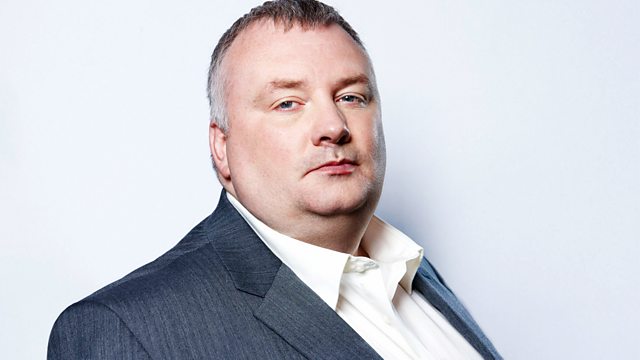 Live from a hospital A&E dept.
A special 5 live programme comes from the A&E department at Wigan Infirmary.
Stephen Nolan meets the doctors and nurses who save lives - and cope with the fallout from a busy Satuday night.
He also talks to patients and their families about their experiences of going to hospital.
And on the eve of the Conservative conference, one MP has attacked his own party's handling of the economy - is he right?
Last on