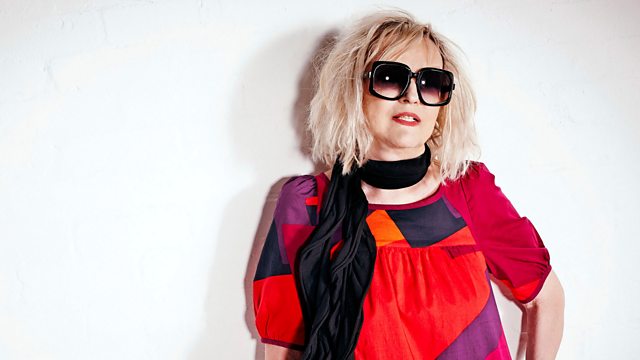 Delta Heavy mix & Sway in the studio
Annie is back with a guest mix from Delta Heavy.
Sway is also on the show in a new section called 'The Music That Made Me' where an artist talks about records that inspire them and their music.
There's also brand new tunes from High Contrast, Afrojack, Nero and loads more!