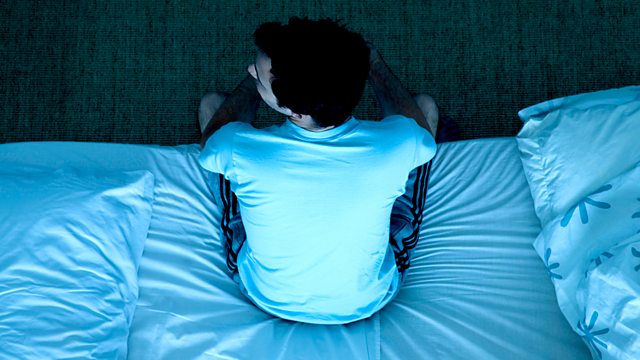 Listen in pop-out player
Insomnia is one of the great obsessions of our time. From Van Gogh to Dickens, Winston Churchill to Margaret Thatcher, our writers, artists, thinkers and leaders seem to have been in constant battle with sleep. But in our current 24-hour culture, insomnia, this ability to switch off, has become something of a modern obsession.
In this series, five night owls explore their own battles with sleeplessness, the rituals and frustrations, as well as the occasional joys of being awake when the rest of the world sleeps. Today: Michael Symmons Roberts, whose libretto for the 2011 Welsh National Youth Opera 'The Sleeper' imagines a world where humans have lost the gift of sleep, looks at why he has been so fascinated by insomnia, and at why so many poets have taken inspiration from sleeplessness.
Michael Symmons Roberts is an award-winning poet and author and broadcaster. His poetry has won the Whitbread Poetry Award, and been shortlisted for the Forward Prize and T.S. Eliot Prize.
Producer: Justine Willett
First broadcast in October 2011.
Last on