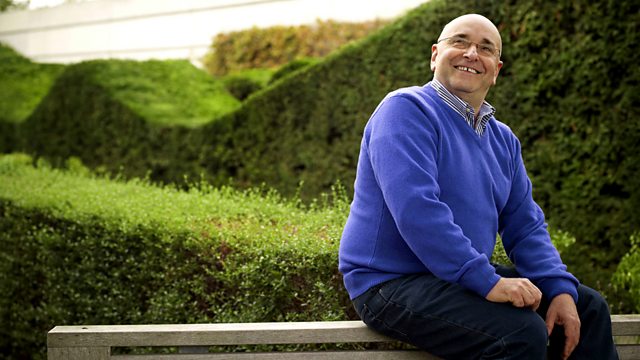 Monday - Rob Cowan
Rob Cowan shares great music, with the Essential CD of the Week, Artist of the Week and guest Martin Rees, Astronomer Royal, introducing his essential pieces of classical music.
9am
A selection of must-hear music including Frank Fernandez's Vertigo de Lluvia and Las Casas from the Essential CD of the Week: a collection of choral works performed by the Coro Nacional de Cuba conducted by Digna Guerra.
9.30am
A daily brainteaser and performances by the Artist of the Week, cellist Janos Starker: Delius (Caprice and Elegy); Schumann (Cello Concerto in A minor, Op 129). Also in this hour, Mozart's Divertimento in E flat, K.226 from the London Wind Soloists directed by Jack Brymer.
10.30am
As part of World Space Week, the Essential Classics guest is Martin Rees, Astronomer Royal. Today he introduces the piece which first stimulated his interest in classical music and a piece he would listen to on a journey.
11am
Rob's Essential Choice
Bruckner: Symphony No. 8 (Finale)
The Building a Library recommendation from last Saturday's CD Review.
Last on