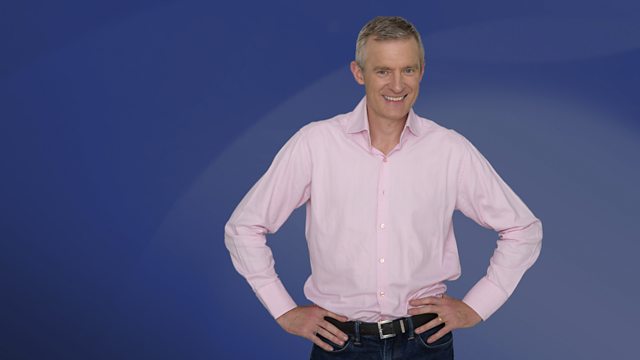 14/10/2011
The Press Complaints Commission has a new chairman and there's an inquiry into the phone hacking scandal, but is that enough to clean up journalism? Do we need to license journalists - and strike them off if they misbehave?
A Chinese restaurant may close following false rumours that it served dog meat.
After 1, how to talk to your children about pornography.
And we catch up with Terry Walton on the programme allotment.
Last on