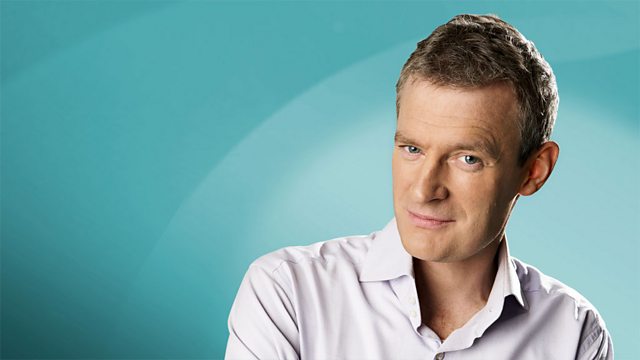 13/10/2011
Unemployment rises to 2.57 million with another 114,000 joining the dole queue. We bring someone devastated after just losing their job together with someone who has been unemployed for a while and will give them advice on how to cope.
In the Libyan town of Sirte, the remnants of Gaddafi's battered army are still fighting to the last. What makes soldiers keep fighting when it's totally obvious they've been defeated and it's all over?
In a devastating report, the Care Quality Commission says the standard of care for the elderly in NHS hospitals is an utter disgrace.
Finally, are you a mum who struggles with the competing pressures of childcare, work, relationships and just finding time for yourself?
Last on