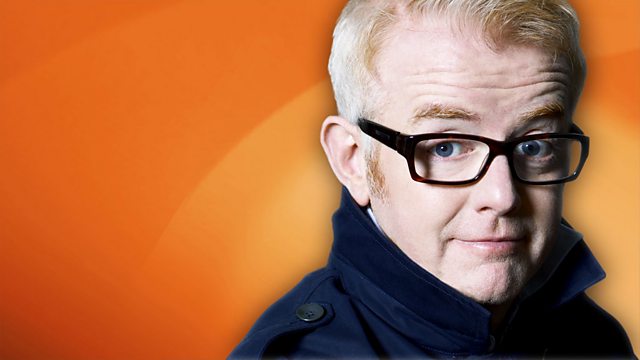 12/10/2011
Today, Welsh chef Bryn Williams brought in one of the finest culinary dishes Wales has to offer - lamb stew! Plus, we got a little bit more Welsh on the Top Tenuous.
Moira thrashed Vassos at the Head2Headlines... making it impossible for him to beat her this week.
There were more tales from behind the scenes at Strictly Come Dancing and our Mystery Guest was Michaela Strachan, who told us all about the new series of Autumn Watch...
Last on