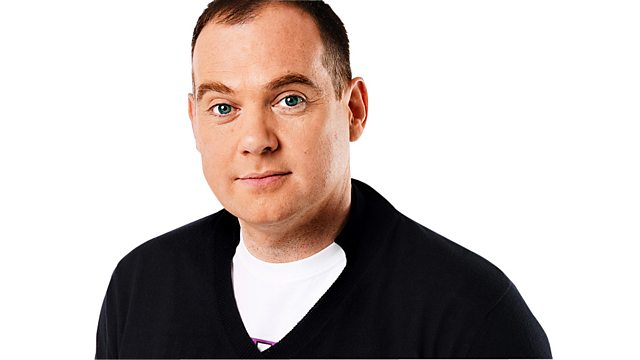 Paddy O'Connell Sits In
Paddy O'Connell sits in for Jeremy.
A new report says that child poverty could increase from a fifth to a quarter over the next 3 years. As incomes fall, what has your child had to go without?
If you're disabled, have you been part of the Motability Scheme that allows you to lease a car with taxpayers' money? One commentator describes it as a 'racket'.
How often have you donated blood? One woman has given 120 pints of her blood. Do you feel guilty you don't donate?
A council in Staffordshire has stopped kids from using a swing because they say it creates too much noise and disturbance. Are you fed up with noise from a children's playground?
Last on