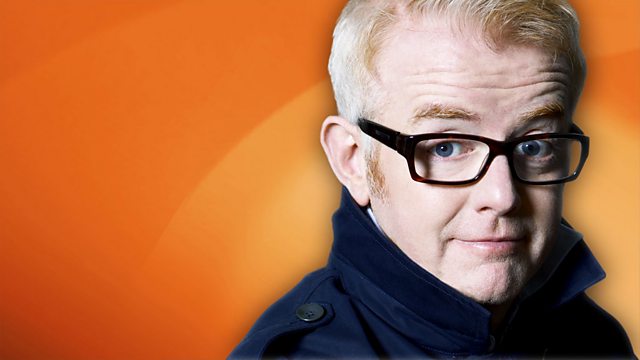 11/10/2011
Today we discussed if running actually makes you put on weight and our returning kid, Ria, (with a little help from mum) told us how you dress up like a rat catcher
We turned a little bit Welsh, ahead of Wales' big game in the rugby.
Our Mystery Guest was Jiggs Whigham, conductor of the BBC Big Band, and Moira and Vassos battled it out in Head2Headlines.
Today's show was dedicated to anyone who can't stop wondering what on earth it is all about!
Last on