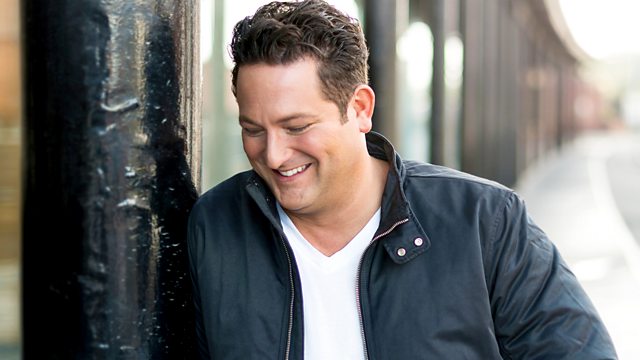 The Hawk meets Thomas Dolby
Hyperactive Hawk talks to synthesizer playing, song-writing genius, Thomas Dolby, about his new single 'Spice Train', taken from 'A Map Of The Floating City', his first album in 20 years!
Hey, did you know that 'Hyperactive' was originally written for Michael Jackson? That he created the ringtone synthesizer now embedded in more than 3 billion mobile phones? Or that Thomas is member #00001 of the UK Flat Earth Society? Find out loads more about the man who rode the first new wave of electronic pop back in the 1980's, with our genial little orange friend.
Plus, Hawk Tours land in another Town & Country Club destination, chosen by you.
Last on