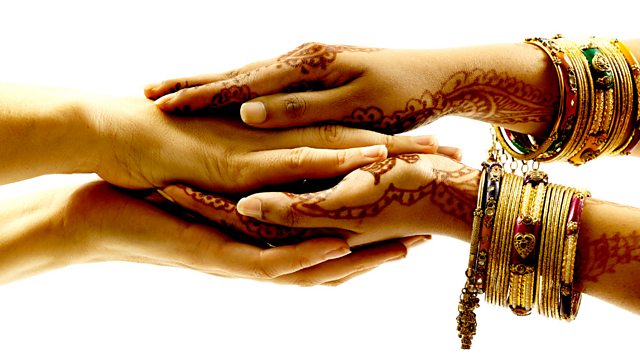 What's Wrong with Polygamy?
Listen in pop-out player
For Harris a young British Muslim polygamy is the norm, his own extended family have been practicing it for years and now many of his Pakistani mates are already involved in polygamous relationships here in the UK. It's now cited as among the top 10 reasons as to why an increasing number of marriages result in divorce according to Sharia Council's own figures for 2010 who believe polygamy is being practiced in large numbers. In this Asian Network Reports Special Harris talks to two of his friends who have two wives .Imran's first marriage was arranged and seven year later he says he says he simply fell in love with another person. Instead of having an affair he did the honourable thing under the eyes of Islam and married her via a Nikka ceremony. He says "I loves both of them, obviously you can love one more than the other" but his managing to keep both of his wives happy. However, on the other side of Birmingham Mo who married his second wife without the consent of his first wife is now struggling to keep his two wives happy, he has to face the consequences of his actions and make a heart wrenching decision. It's not just men deciding to take second wives - Aisha a divorced mother of three started an affair with a married man. When he wanted to divorce his first wife and marry Aisha, although flattered said she simply didn't want a full time husband, she wanted to be a second wife. But for other women like Shabnam there was no choice - her husband simply told her he had taken a second wife while in Pakistan. Harris explores the right's and wrong's of polygamy, hears the heartache for some and asks if he too will follow in his families footsteps -will polygamy be the norm for him?
Presenter: Harris Qais
Producer : Perminder Khatkar.
Last on