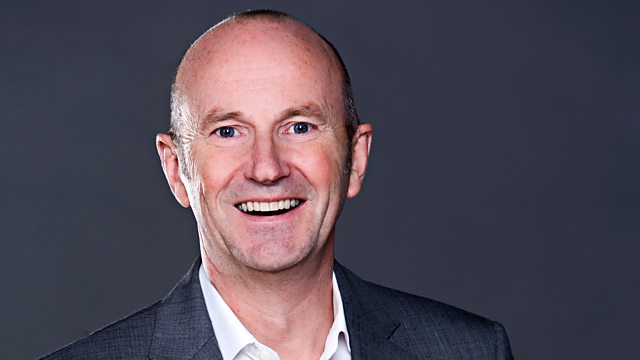 29/09/2011
Fred will be speaking to Katie McGrath who plays the part of Morgana in BBC Drama Merlin and Su Pollard will be Live in the studio to tell us about her latest theatre role.
We'll be finding out how to make our very own Cheese.
Bev Lyons will be keeping us in the loop, telling us what's hot and not in popular culture this week.
It's World Heart Day and with the help of Naked Scientist Dr Chris Smith we're going to find out everything there is to know about this vital organ.
Last on