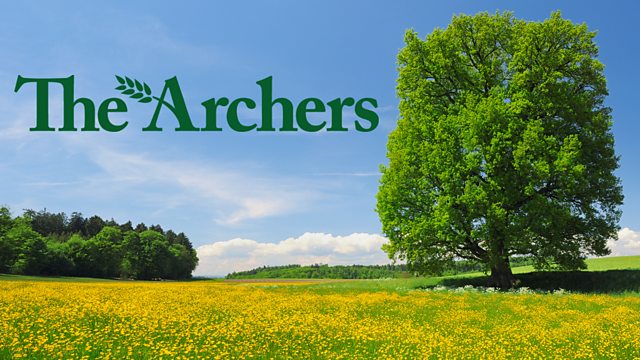 30/09/2011
Jolene tells Kenton that her offer of him moving in is still open, whenever he feels it is the right time. He decides that the right time is now. Elizabeth gives them her blessing.
Jennifer is preparing Ruairi's welcome home party from school. Tony goes to speak to her about his financial troubles but Jennifer doesn't take the hint. She firmly tells Tony that times are difficult for everyone. Tony understands what this means, and leaves in dudgeon.
Nic is in tears over a nasty voicemail message from Andrew. Will is furious and wants to do something about it, but Nic won't let him. She doesn't want Will to be with Andrew as he is with Ed.
Clarrie tells Nic about her first day volunteering at the shop. She feels good doing something with her time. Clarrie picks up on the tension between Will and Nic, and asks Nic if Will is ok. Nic hastily replies that he is.
Will needs to talk. Nic explains that she's always had to tread carefully with Andrew and she doesn't want Will upsetting that. It's bad enough with Will and Ed at one another's throats. She doesn't want Andrew spoiling their relationship too. If that happens, she doesn't know what she'd do.
Last on