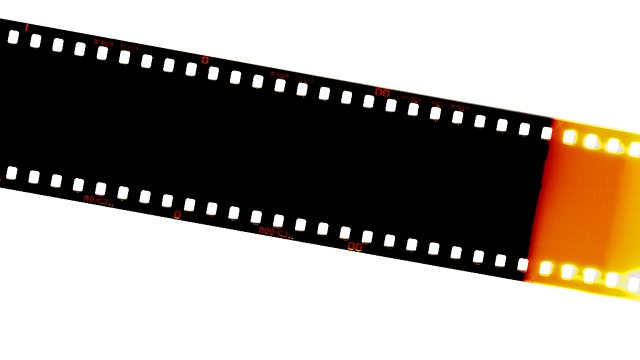 29/09/2011
Red State - We review The Kevin Smith comic horror film Red State; set in Middle America, a group of teens receive an online invitation for sex, but soon encounter fundamentalists with a much more sinister agenda..
'Like This..Try this..'(Spy Films...) Dr Pasquale Iannone delivers some top(secret) film recomendations for anyone who enjoyed Tinker Tailor Soldier Spy.
Scottish Mental Health Arts and Film Festival: We hear all about The 2011 SMHAFF, focusing on this year's film programme, filmmakers and Awards. Eddie Harrison, the Festival's Communication & Media Offier, joins Janice to discuss the films, the filmmakers and aims behind the festival. Alongside him, him are Marie Olesen from Glasgow's Diversity Films, who have 6 shorts in this year's festival, and writer Derek Wilson who will be discussing his film 'For the Love of Lugosi'.
'The Debt - Jessica Chastain discusses the tense thriller 'The Debt' which has a formidable cast including Helen Mirren, and Ciaran Hinds. The story begins in 1997 as shocking news reaches retired Mossad secret agents Rachel and Stephan about their former colleague David. All three have been venerated for decades by Israel because of the secret mission that they embarked on for their country back in 1965 - 1966, when the trio tracked down Nazi war criminal Dieter Vogal, the feared Surgeon of Birkenau in East Berlin.
Melancholia: we review Melancholia - a 'psychological disaster movie' from director Lars von Trier- Justine (Kirsten Dunst) and Michael (Alexander Skarsgård) are celebrating their marriage at a sumptuous party in the home of her sister (Charlotte Gainsbourg) and brother-in-law (Kiefer Sutherland). Meanwhile, the planet, Melancholia, is heading towards Earth...
Last on