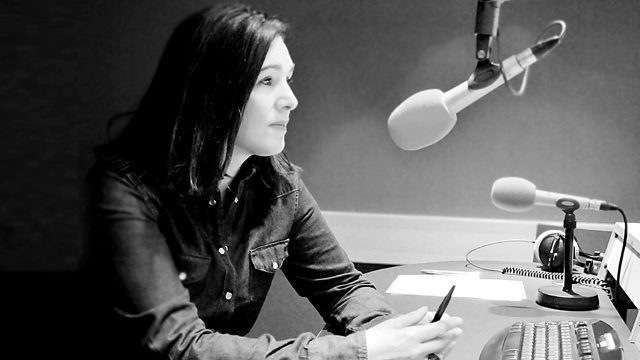 27/09/2011
More European universities are now offering courses in English - so would lower fees, greater job prospects and a chance to immerse themselves in another culture convince British students to cut the apron strings for real and leave the UK behind?
Dylan Thomas took his last breath there, and it was the last place Nancy Spungen got to see...we say our own farewell to a place that will go down in pop culture history - NYC's Hotel Chelsea. It might have closed it's door to the public last month, but the ghosts of the literary, musical, artistic and film giants who walked it's corridors will not be forgotten.
And on the topic of iconic buildings, the father of postmodern architecture, Charles Jencks shares his favourites with Clare.
It's a dreaded moment for most of us, but is it time we welcome in those silver strands rather than tug them from the root. Looks like the world of fashion has finally accepted we can't stay young forever, and it's actually ok to wear our silver mains with pride.
And we hear about Kaleidoscope, a festival with sustainability at it's heart.
Last on