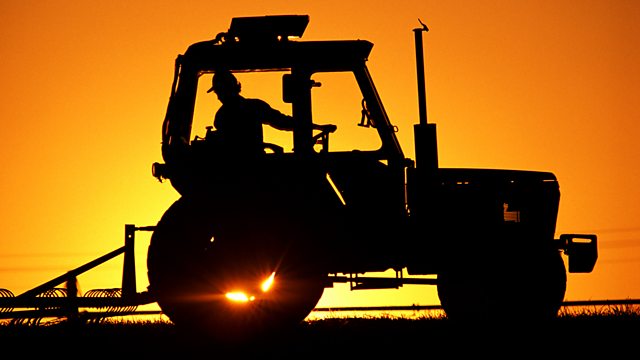 30/09/2011
Scientists are using new ways of exploding straw and waste food to create better biofuel for racing cars. Anna Hill heads to the race circuit to put it to the test.
British farmers argue they're being paid less than the cost of production for ham, pork and bacon. They say higher welfare standards coupled with the rising cost of feed have seen it become even more expensive. Charlotte Smith asks consumers if they care about welfare, price or just the look of the meat when it comes to what they buy and challenges one of the major supermarkets about how much they pay farmers.
Farmers and landowners will find out later today the exchange rate for their Single Farm Payment subsidies. Those who fixed their exchange rate up to 3 years in advance will see if the gamble's paid off or cost them thousands.
Charlotte also finds out if the decline in hedgehog numbers is because they're being eaten by badgers.
Presented by Charlotte Smith. Produced by Anne-Marie Bullock.
Last on