James Corden

An interview with actor James Corden.

Rock of Ages

The musical Rock of Ages reviewed.

Film for an Abandoned Projector

A new work from Turner Prize nominee Lucy Skaer. She and cinema projectionist Alan Foster give Mark a guided tour in the Lyric Picture House, Armley, Leeds.
Front Row's Cultural Exchange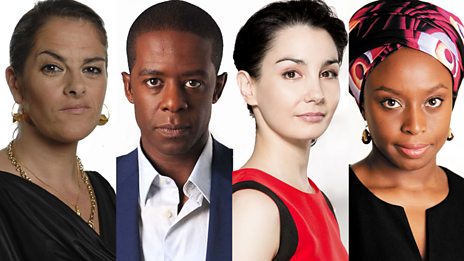 Seventy-five leading creative minds choose a favourite cultural work.