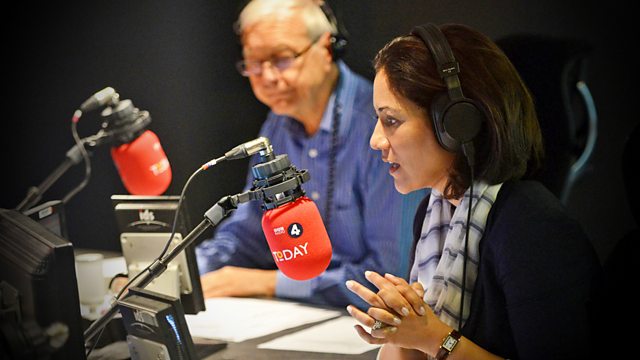 29/09/2011
Morning news and current affairs with Sarah Montague and Justin Webb, including:
07:50 Nearly one in four universities and colleges failed to meet their own targets to recruit more poor students last year. Universities minister David Willetts reacts to the figures.
08:10 Are NHS emergency surgery patients being unduly put at risk?
08:40 Larry Summers, a senior economic adviser to Barack Obama, gives an outsider's perspective on Europe's woes.
Last on