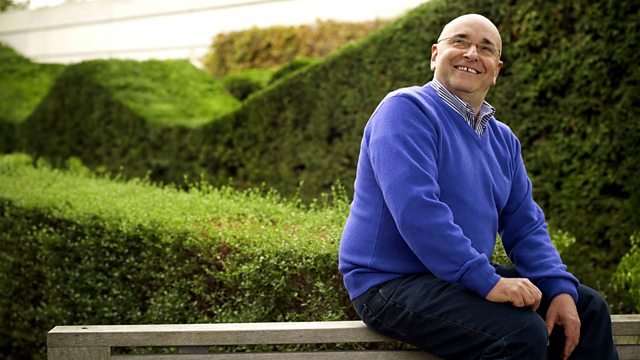 Tuesday - Rob Cowan
Rob Cowan shares great music and performances, with the Essential CD of the Week, Artist of the Week, and guest, Rick Stein introducing his essential pieces of classical music.
9am
A selection of music including Saint-Saens's Le Rouet d'Omphale from the Essential CD of the Week: Sir Thomas Beecham French Music
9.30am
Performances by the Artist of the Week, violinist Viktoria Mullova: Mozart (Concerto in G major, K.216), Ravel (Violin Sonata with Katia Labeque). Also in this hour, a mystery piece for you to guess.
10.30am
As part of British Food Fortnight, the Essential Classics guest is restaurateur and chef Rick Stein. Today he introduces a great artist, no longer with us, that he would have liked to have seen perform, and music from the first classical album that he bought himself.
11am
Rob's Essential Choice
Bizet: L'Arlesienne - incidental music
Chorus of Lyon Opera
Les Musiciens du Louvre
Marc Minkowski (director)
NAIVE V5130.
Last on