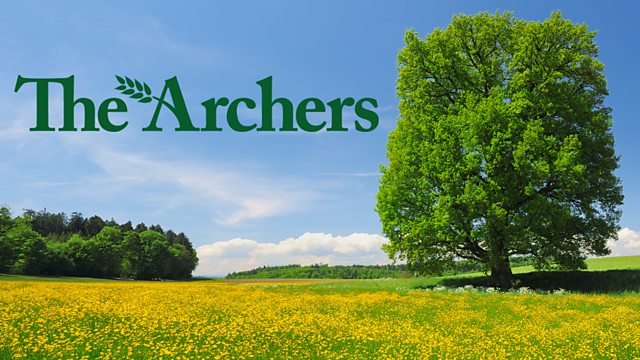 28/09/2011
Tom shows Brenda footage of his pigs playing football - it's part of his new marketing campaign. He's also got a bargain priced pitch at Westbury food fair and believes his luck may finally be changing. Brenda's irritated by having to constantly speak to James when he phones the office, and having to hear about the book he and Leonie are working on. She's still angry for being taken in by him during their past relationship. Tom points out she was far too good for him.
Ruth asks David to help her clear the barn for the upcoming harvest supper. Pip's staying with a friend after tonight's student union party, so won't be around to help.
Peggy tells Lilian, in confidence, that Elona may have turned down the tenancy at 3, The Green because she didn't want to disclose Darrell's criminal record. Peggy wants Lilian to offer the tenancy to Elona again at an affordable rent. Peggy will stand as guarantor for the deposit, and will make up the rent that Amside is asking - without Elona knowing. Lilian's still not sure but Peggy thinks Lilian, of all people, should be understanding about giving ex-cons a chance. Peggy is pleased when Lilian agrees, and can't wait to tell Elona the good news.
Last on