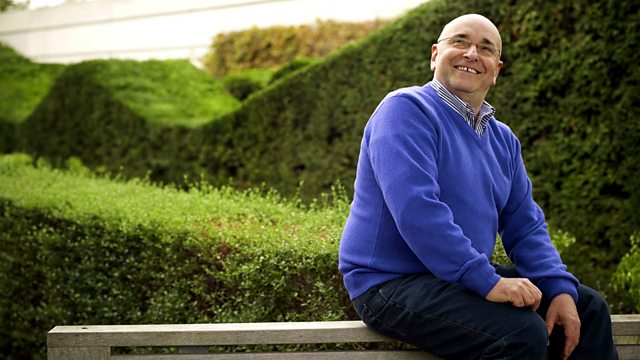 Monday - Rob Cowan
Rob Cowan shares great music and performances, with the Essential CD of the Week, Artist of the Week, and guest, Rick Stein introducing his essential pieces of classical music.
9am
A selection of music including Faure's Dolly Suite from the Essential CD of the Week: Sir Thomas Beecham French Music - EMI 909932-2.
9.30am
A daily brainteaser and performances by the Artist of the Week, violinist Viktoria Mullova: Beethoven (Violin Sonata in E flat Op.12 No.3); Mendelssohn (Violin Concerto). Also in this hour, Debussy Preludes from Jean-Yves Thibaudet.
10.30am
As part of British Food Fortnight, the Essential Classics guest is restaurateur and chef Rick Stein. Today he introduces the piece which first stimulated his interest in classical music and music he finds particularly moving.
11am
Rob's Essential Choice
Purcell: The Fairy Queen
The Building a Library recommendation from last Saturday's CD Review.
Last on