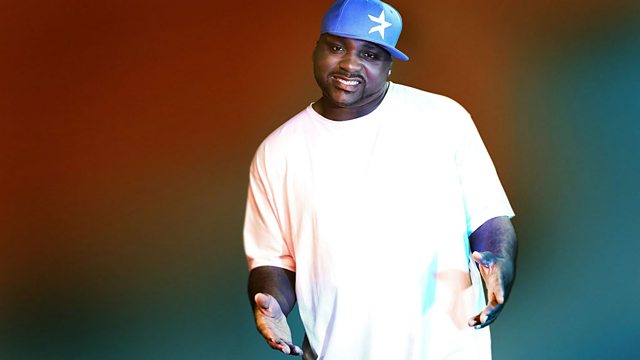 Do You Humblebrag?
Ace just spoke to Daniel Kaluuya who fulfilled one of his life goals by cupping Trevor Nelson's head. What's your life goal?
Gem's Vinyl Gems is open for business.
Stylist and visual merchandiser Erica Matthews tells us what's So Of The Moment in fashion this weekend. She likes girls dressing as boys but isn't too keen on power brows and red lippy.
We investigate the phenomenon of "humble-bragging". Which celebs drops these humblebrags?
Fight the mid-afternoon slump in Keep Calm and Carry On.
Andrei from The Metro's Guilty Pleasures section rounds up the hottest entertainment stories of the week. Steve Jones fake walk out on Piers Morgan's show, Rihanna scaring the farmers and Cheryl Cole.
Ace continues his Big Brother love by running down the three housemates up for eviction. But will Aden, Heaven or Aaron go home?
Last on