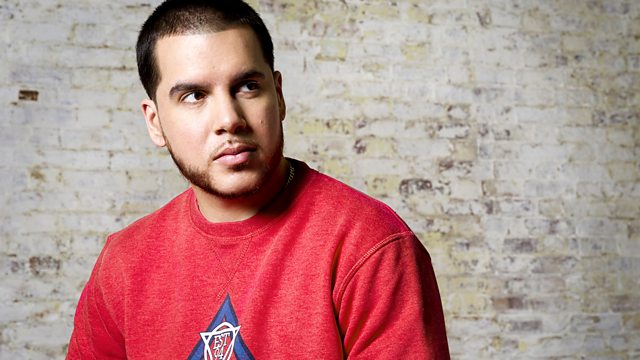 CJ's Soundcheck with Haynzy
The freshest RnB on the turntables. CJ has a Soundcheck from Haynzy, who drops a heavy cover of Drake and also does a live version of one of his own tracks.
Will Manning is on guestmix duties and CJ plays new cuts from Princess Nyah, Wale and Azaelia Banks.
Last on