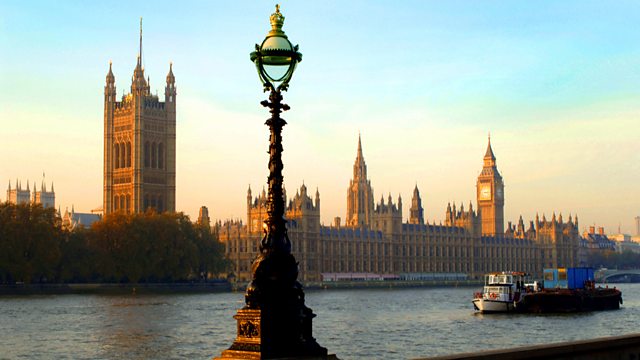 25/09/2011
Carolyn Quinn reports from the Labour Party conference in Liverpool. She speaks to MPs and activists about the mood of the party.
Labour commentator Dan Hodges discusses the challenges facing Labour leader Ed Miliband with the political editor of Prospect magazine, James Macintyre.
We hear from the Economics Editor of The Times, Sam Fleming, about a new plan to tackle the Eurozone debt crisis.
This week's panel has the Conservative MP Mark Pritchard debating the big political stories with the Liberal Democrat peer Matthew Oakeshott. They discuss relations between their two parties following criticisms of Conservative policies at the recent Lib Dem conference.
Programme editor: Terry Dignan.
Last on