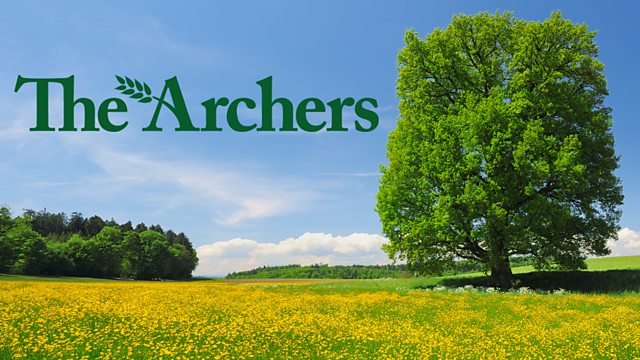 25/09/2011
Freddie's full of enthusiasm for his autumn hunting practice, and wants to see Fabian, the pony he rides. Elizabeth reminds him he still has homework to complete.
Lynda is doing her best to ensure the flower and produce show runs smoothly. James and Leonie are there to collect material for their book, and are impressed with Peggy's enamelled brooch entry in the craft section. They'd love to get her take on things, as an old village resident. Leonie loves how everyone takes the event so seriously. After visiting Jack, Peggy returns and Tony comes in with her to see how she's got on. Leonie's still around, and Tony is amused to hear her refer to Peggy as "Gran".
Leonie finds the judges' comments amazing. Lynda explains the importance of the rules, which James finds ridiculous. Leonie thinks they're wonderfully villagey and quaint - exactly what they're looking for.
Peggy is delighted to win first place but wishes she could share her news with Jack. Elizabeth congratulates her. She has enjoyed being out and feeling part of village life again. They both agree the day's outing has done them good.
Last on