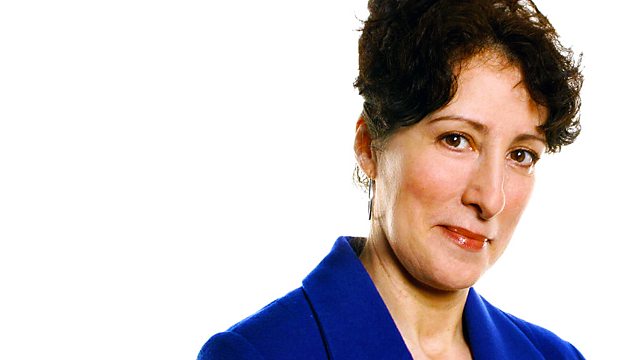 25/09/2011
Liz Barclay makes her selection from the past seven days of BBC Radio.
While the rest of the world worries about the economic climate there's a mellow feel to Pick of the Week this week. Honey, apples and ripening fruit to tempt the tastes buds with the harmonious strains of Liszt, Squeeze and Alexi Sayle providing a soothing backdrop as we hear about mysterious chance encounters between the famous and infamous and consider the future in a world beyond Facebook. So join Liz Barclay for Pick of the Week.
John Finnemore's Souvenir Programme - Radio 4
Picking Round Apples - Radio 4
Gardeners' Question Time - Radio 4
BOTW: One on One - Radio 4
Great Lives - Radio 4
Jodie Gardner Interview - Radio Merseyside
WH Drama - Life and Fate: Anna's Letter - Radio 4
Gillian Duffy Interview - Radio Manchester
After I Was Gorgeous - Radio 4
Face It - Radio 4
Four Thought - Radio 4
Alexei Sayle Interview - Radio Scotland
Lyrical Journey - Radio 4
In Tune - Radio 3
Email: potw@bbc.co.uk or www.bbc.co.uk/radio4/potw
Producer: Helen Lee.
Last on